Services & Facilities
You can rest assured that our facilities are there to suit your needs, whether it be work or relaxation.
At the Hotel Royal Amsterdam we ensure that your entire stay is one of total comfort and convenience.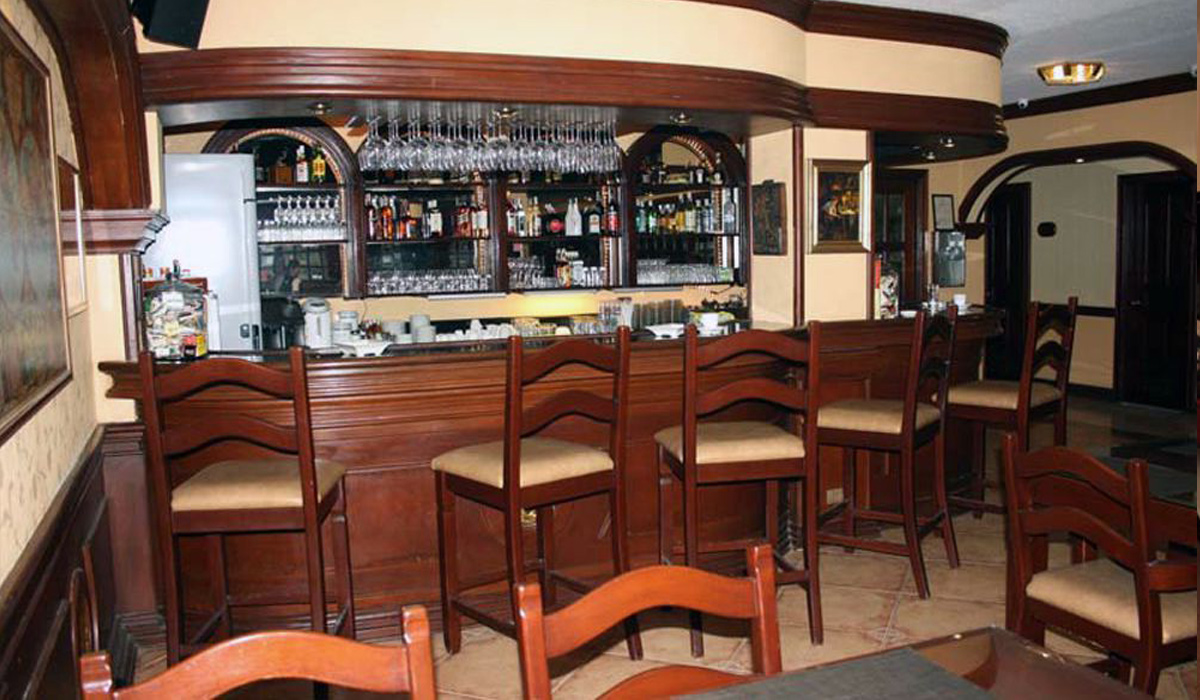 Ō-bu Fisherman | Seafood Restaurant
Ō-bu Fisherman Seafood Restaurant is now open at the Hotel Royal Amsterdam.
The restaurant offers a large menu of Japanese, Korean, Western and Filipino food.
The restaurant opens daily from 7 AM until 2 AM.
Try our Assorted Seafood, Alimango / Mud Crab, Tiger Shrimp Sashimi and Steamed Crab to name just a few of our specialties
Other Services & Facilities
Minibar
18 hours Room Service
24 hour Doctor on Call
Travel Assistance
Full Transportation Services
In-Room Internet Access (wired)
Wireless Internet Access (Hotel-wide)
Laundry & Valet
National & International Direct Dialing
24 hour Massage Service
Large Atrium area to meet and relax